Body
Mason's PhD in business program ensures a thorough understanding of how to conduct research to create new knowledge in the field of business, how to apply that knowledge in service to businesses and organizations, and how to teach others to apply that knowledge themselves.  Meet the students currently enrolled in the program.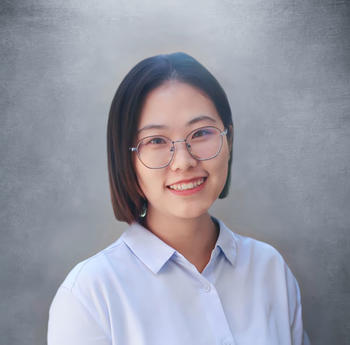 Fanshu Li
Information Systems
Fanshu Li is a second-year Ph.D. student in Information Systems. Her research interests lie in understanding how innovative information systems affect business, organizations, and social welfare, which includes topics such as sharing economy, crowdsourcing, and Fintech. Currently, she is working with Dr. Brad N. Greenwood, Dr. Shun Ye, and Dr. Pallab Sanyal. In her downtime, she enjoys playing guitar, Ping-Pong, and traveling.
---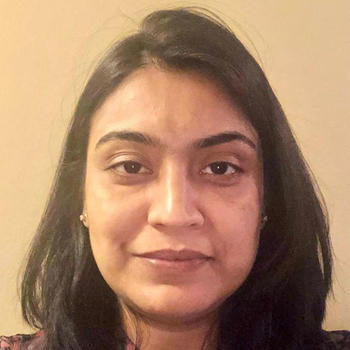 Namrata Sandhu
Organizational Behavior
Namrata joined the PhD program in Organizational Behavior at the Mason's College of Business in 2022 as a Presidential Fellow. Namrata's research interests include virtual relationships and virtual organizational culture, and she is working with Olivia A. O'Neil, Associate Professor of Management. Prior to joining the PhD program, Namrata earned undergraduate and graduate degrees from India. One thing Namrata loves about Mason is the ability to work closely with the faculty members right from the start of the program.
---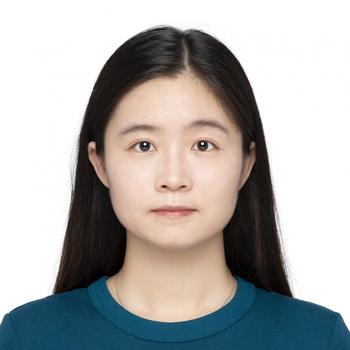 Hongyue Wang
Organizational Behavior
Hongyue Wang is a first-year student in Organizational Behavior. Her interests include organizational behavior and career satisfaction. She is working with Matthew Cronin and Heather Vough. She received both her bachelor's degree and master's degree from Management School, Nanjing University. She also worked as a research assistant at Hong Kong Shue Yan University and China Europe International Business School. One thing Hongyue loves about Mason are how passionate the professors in management are about research.
---
Earn your PhD in Business from George Mason University's Costello College of Business. Learn more about the program. 
Learn more about our faculty:
People Mentioned in This Story