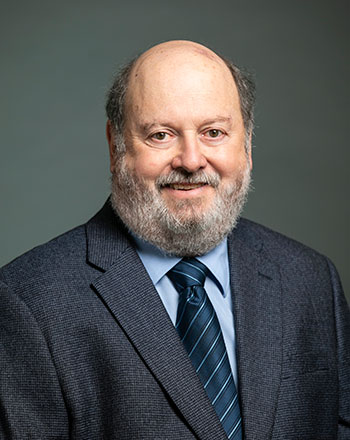 Contact Information
Email: rabratt@gmu.edu
Phone: (703) 993-1845
Office Location: 9900 Main Street 213 and Enterprise Hall 175
Office Hours: By appointment
Biography
Russell Abratt is a professor of marketing in the School of Business. He joined George Mason University in 2019. He currently teaches courses on principles of marketing, sales management and strategic brand management in the undergraduate program and Marketing and Firm Performance on the graduate program.
Dr. Abratt's research focuses on examining issues in branding, corporate identity and reputation that have significant implications for marketing and brand managers. His research has been published in the Journal of Advertising Research, California Management Review, European Journal of Marketing, Industrial Marketing Management, Journal of Business and Industrial Marketing, Journal of Services Marketing, Tourism Management, and the Journal of Business Ethics, among others.
He has significant international teaching and research experience as a visiting scholar, having taught on graduate programs at universities in the United Kingdom, The Netherlands, Sweden, Australia, Italy, New Zealand, and South Africa.
Research Interests
Brand Management
Corporate Identity
Corporate Reputation
Marketing Strategy
Education
PhD - Marketing, University of Pretoria
MBA - Marketing, University of Pretoria
B. Com - Marketing, University of the Witwatersrand, Johannesburg
Media Clippings