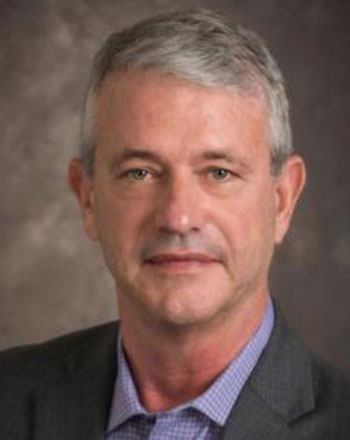 Titles and Organizations
Assistant Professor, Business Foundations
Contact Information
Email: pmink@gmu.edu
Phone: (302) 545-0926
Office Location: 9900 Main Street, Suite 200, Office 243
Office Hours: By appointment
Biography
Phillip Mink is a term assistant professor in the Costello College of Business and also in the Schar School of Policy and Government. Professor Mink began his teaching career at Mason in August 2018 with courses designed to prepare students for the college experience and eventually for their careers. He has since begun teaching Commercial Law, and will soon transition into a Finance course that will help students prepare for the legal and ethical issues involved in a career as a Certified Financial Analyst. 
In the Schar School, Professor Mink is the Director of Pre-Law Advising and Director of the Patriot Pre-Law Program. In both positions he has counseled students on every aspect of the law school application process. In May 2017 he joined the board of the Northeast Association of Pre-Law Advisors, and in March 2019 he joined the Executive Board as 2nd vice-president and will serve as president in 2021.
Before coming to Mason, Professor Mink was an assistant professor of English and Legal Studies at the University of Delaware, and he was director of the Legal Professional Preparatory Program. He was also faculty adviser to the HenLaw Society, Delaware's pre-law organization, and to Delaware's award-winning Mock Trial Team. In Spring 2017 he received the University Faculty Senate's Excellence in Undergraduate Academic Advising and Mentoring Award. 
Prior to his career in academia, Professor Mink practiced appellate law in Washington, D.C., where his primary clients were the seven Baby Bell telephone companies. He filed briefs with the U.S. Supreme Court, the D.C. Circuit Court of Appeals, the Federal Communications, and other venues, and he testified before the House Energy and Commerce Committee and the Senate Subcommittee on Antitrust. In addition to his legal work, he published on his clients' behalf in The Wall Street Journal, Legal Times, The Journal of Commerce, and many other periodicals. 
Research Interests
Legal Writing
Business Communication
Composition Pedagogy
Education
JD - University of Mississippi
BA - Millsaps College