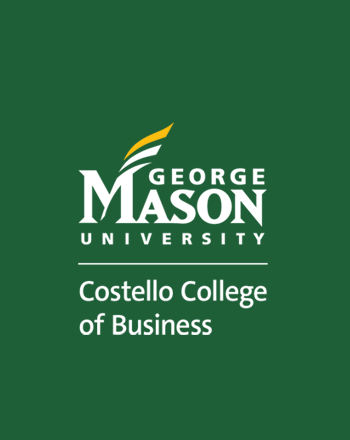 Titles and Organizations
Research Associate, Center for Government Contracting
Biography
Olivia Letts is a Research Associate in the Costello College of Business at George Mason University. Her appointment is with the Center for Government Contracting.
Letts' research interests include defense spending and management, emergent technology, U.S. military policy, and foreign policy. She is especially interested in the industrial supply chain's link to national security, and in researching ways to improve efficacy and cost-effectiveness in the Department of Defense. Prior to working for the Center, Letts worked as an associate analyst for One Defense, a company that specializes in creating business strategies for innovative companies entering the defense market and government contracting spaces. 
Letts received a BA from the University of Florida, and an MA from Georgetown University. Her writing has been featured in Defense News, Army Magazine, The Cipher Brief, Sarasota Magazine, and the Georgetown Security Studies Review.