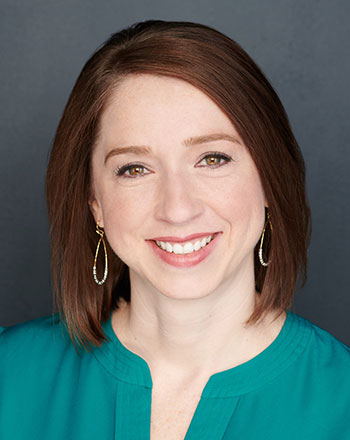 Titles and Organizations
Senior Wealth Advisor, XML Financial Group
Biography
Lauren is a CERTIFIED FINANCIAL PLANNER™ professional committed to helping her clients on their life journeys with thorough financial planning. They partner together to create a road map. She believes in building client confidence in their financial decisions and is a strong proponent of ongoing financial literacy and education.
Lauren's journey has afforded her previous opportunities to work in three continents with several prestigious firms, including Wells Fargo Advisors, Bank of America Merrill Lynch, and Deloitte. Fully bitten by the travel bug, she continues to enjoy travel both locally and globally. Lauren recently visited her 43rd state in a quest to see all 50 states in the USA, and she has traveled to six of the seven continents over the last decade.
Lauren is proud of her commitment to her community. She lives in Old Town Alexandria, Virginia. She is the lead organizer for TEDxOronocoBayPark, Alexandria's first exclusively community-focused TEDx program that is dedicated to the TED mission – ideas worth spreading – in our local community. She continues to lead her local alumnae community for her alma mater, The University of Notre Dame. They inspire others through programs that encourage empowerment and leadership development.
Lauren's own road map and the decisions she makes are built upon the foundation that life is not a dress rehearsal. Lauren's core purpose is to have a lasting impact on her clients and her community.