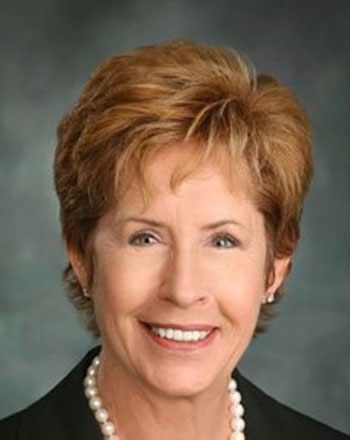 Titles and Organizations
President and Chief Executive Officer, Flagship Government Relations
Biography
In early 2009, Kaylene Green led the formation of Flagship Government Relations, Inc., an organization focusing on government relations to provide legislative strategy, federal budget insights, and strategic marketing analysis. As President and CEO, Green is responsible for the company's development by managing high-level client relationships and interfacing with government officials.
Green serves as the past chair of the Dean's Council. Along with her husband, Green is a founding investor in the School of Business Dean's Investment Fund. The pair dedicates much of their time and effort driving various initiatives at the university. This dedication was duly recognized in 2011 when the two were honored with the Alumni Service Award.
She is an alumna of George Mason University having earned her BS in accounting and legal studies.
Alumni Awards
Prominent Patriot, 2015
Alumni Service Award, 2011