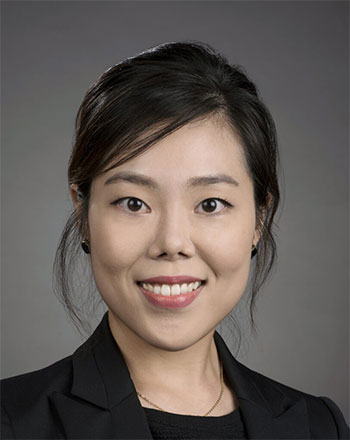 Titles and Organizations
Assistant Professor, Marketing
Contact Information
Email: jhong38@gmu.edu
Office Location: 9900 Main Street, 217
Office Hours: By appointment
Biography
Jiyeon Hong joined George Mason University as an assistant professor of marketing in 2022 after completing her Ph.D. at the University of Wisconsin-Madison. In her research, she leverages advances in data science and marketing to study nonprofit organizations and propose tools to help them for the greater good. Specifically, her research interests include machine learning, deep learning, natural language processing, network representation learning, nonprofit organizations, crowdfunding, and prosocial behaviors. Her recent work has been published in Marketing Science.
Education
PhD - Marketing, University of Wisconsin - Madison
MS - Marketing, Korea University
BS - Statistics, & Business Administration (Double major), Korea University
Research and Awards
Jiyeon Hong, Paul R. Hoban (2022) Writing More Compelling Creative Appeals: A Deep Learning-Based Approach. Marketing Science, 41(5), 941-965.
Media Clippings