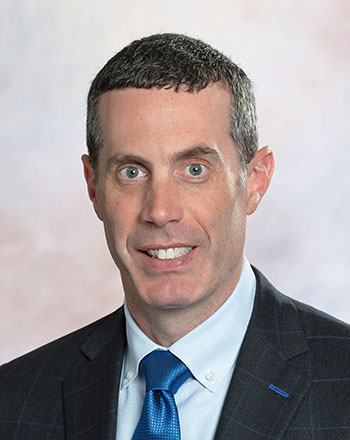 Titles and Organizations
Chairman, CJM Wealth Advisers, Ltd.
Biography
Brian Jones is Chairman of CJM Wealth Advisers, Ltd., a fee only investment advisory firm located in Fairfax, VA. In addition to his leadership position at the firm, Brian excels at analyzing business challenges and building a team of professionals uniquely qualified to assist individuals, couples and multiple generations of families. Born and raised in Virginia, Brian's passion for investing grew from a young age as he watched is father Tim (one of the founding members of CJM) grow and build his financial planning business from the ground up. Brian has been in the financial services industry since 1996. Brian is consistently named by Washingtonian, Northern Virginia Magazine, The Washington Business Journal, and Forbes as one of the best financial planners in the Washington, D.C. metropolitan area. Brian graduated from George Mason University with a B.S. in Public Administration. An active member of the Financial Planning Association (FPA) of the National Capital Area, Brian served as President in 2009 and Chairman of the Board of Directors in 2010. In addition, Brian has served as Chairman of the Family and Consumer Sciences Advisory Board for Fairfax County Public Schools. He has served as a Member of the of the Pershing Advisor Solutions Advisory Council and on the Capital Group Advisory Council. Brian is the author of Getting Started: The Financial Guide for a Younger Generation (Larstan: 2006). Brian and his wife Amy and their twin daughters currently reside in Fairfax Station, VA.