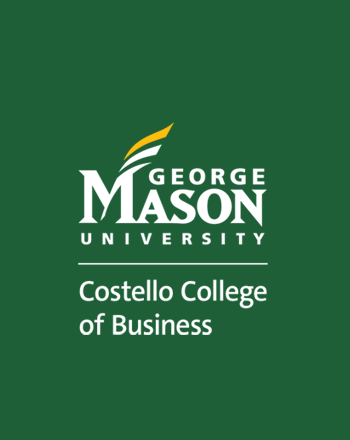 Titles and Organizations
Assistant Professor, Information Systems and Operations Management
Contact Information
Email: ayao2@gmu.edu
Phone: (703) 993-3103
Office Location: 9900 Main Street
Office Hours: By appointment
Biography
Andy Yao holds B.S., M.S., and Ph.D. degrees in Computer Science. He has experience in higher education since 1985 and has taught a wide variety of computer science courses.
Positions he held included Full Professor, Program Manager and Department Chair. His professional experience in the private sectors started in 1983 and involved all phases of system development cycle, including project management, requirement analysis, system design, programming, quality assurance, system administration, benchmark, database design and administration, performance tuning, system installation, configuration management, and network system management.
His research interests include Business Analytics, Cloud Computing, Cybersecurity, Data Science, Network Security, Object-Oriented Technology, Project Management, Social Media & Digital Marketing, and Software Engineering.
He has written books and course materials covering UNIX, Object-Oriented Programming in C++, Oracle, Java Programming, Java Servlets, JavaScript, Systems Analysis & Design, and Networking.
Research Interests
Business Analytics
Cloud Computing
Cybersecurity
Data Science
Network Security
Object-Oriented Technology
Project Management
Social Media & Digital Marketing
Software Engineering