Body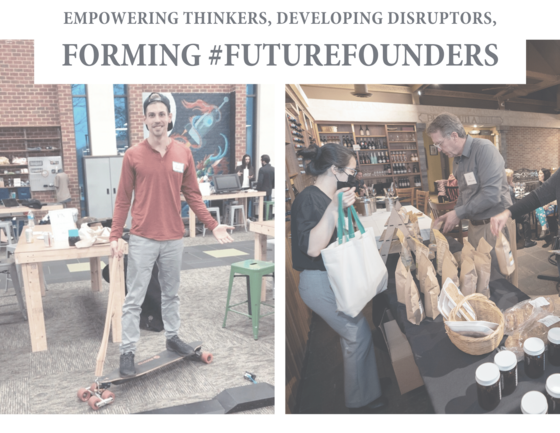 HAVE A SIDE HUSTLE OR BUSINESS IDEA?
The Center for Innovation & Entrepreneurship (CIE) has resources to help you build your vision of the future. Set up a time to meet our entrepreneur-in-residence using our easy appointment page.
INTERESTED IN INNOVATION AND ENTREPRENEURSHIP?
CIE's programs are open to all Patriots!
Work with us
Join CIE's experiential programs to try your hand at starting & running a business
Volunteer for events
Build your professional network & help CIE grow the regional entrepreneurial ecosystem
Sign up for the CIE newsletter
Stay updated on CIE's programs, events, resources for innovators, and more!
Questions? Email us at ciemason@gmu.edu.
Topics