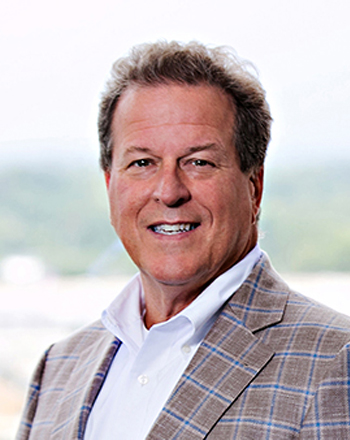 Titles and Organizations
General Manager of the Defense and Intelligence Software Business Unit, Unison
Personal Websites
Biography
Scott Carlson is the General Manager of the Defense and Intelligence Software Business Unit. He has more than thirty years of federal contracting and operations experience.
He joined Unison with a focus on developing the Customer Success organization. He is a hands-on leader with extensive record of success in recruiting top talent and leading multiple programs in excess of $100M.
During his career, Carlson successfully executed key positions as Operations Manager, Director of Corporate Strategy, Chief Scientist, and Senior Technology Advisor for Corporate focused efforts.  His background includes extensive program development and management experience with numerous Government Agencies, National Laboratories, Science Foundations, and Industry Partners.
He is an honorary member of the National Academy of Engineering-Frontiers of Engineering and holds a Bachelor of Science in Computer Science from University of Maryland University College.  Mr. Carlson served six years in the US Air Force as an imagery analyst.