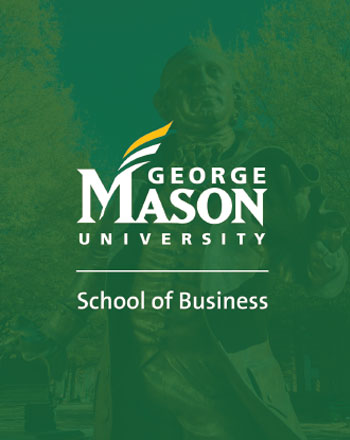 Titles and Organizations
Owner and Principal Consultant, Bowman Consulting Services, LLC
Biography
Jennifer Bowman is the Owner and Principal Consultant of Bowman Consulting Services, LLC, a Virginia-based consulting firm providing full lifecycle proposal development services for IT and professional services contractors, who serve a wide array of Department of Defense (DoD), Department of Justice (DOJ), Intelligence Community (IC) & Federal Civilian Agencies. Over the last 8 years, she has helped her clients win contracts valued at over $90B. Bowman provides federal contractors with a wide range of services from business development and capture support to proposal management and development, proposal production and delivery; as well as process development; training; and knowledge management initiatives.
Bowman Consulting Services, LLC is built on her 25 years of experience in proposal management, proposal/technical writing, capture support, software/systems engineering, requirements management, and marketing in the Government Contracting space. This experience includes serving in proposal management roles at a wide range of small and large federal contractors, including SRA International, General Dynamics IT (GDIT), and Northrop Grumman. Prior to managing proposals full-time, Jennifer was a systems engineer and requirements manager for a CMMI Level 3 certified mission-critical U.S. Army system deployed worldwide. This engineering background enhances her technical acumen and her capabilities to assist proposal teams in developing compelling technical solutions and effective proposal content.
Of note to GMU Patriots, she has a Bachelor of Science Degree in Decision Sciences and Management Information Systems from George Mason University's School of Business.